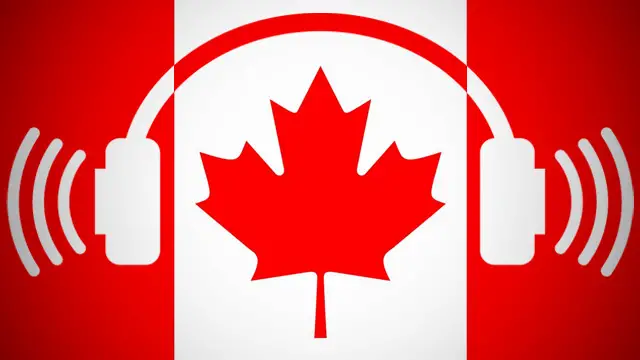 As Canadians, supporting artists that are from our home and native land is second nature.
Watching Canadian artists rise to the top and discover success is something that Canadians take pride in. Artists like Neil Young, Celine Dion, Drake and Justin Bieber are just a few who have stayed true to their Canadian roots. Through their many successes, these artists are inspirational mentors to the up and coming Canadian musicians.
It is important for us Canadians to stay updated and knowledgeable of any up and coming artists. As Canadians, showing our support allows for them to experience a fulfilled journey to success. Here are three emerging Canadian artists to know in 2017:
Vacay, otherwise known as Levi Randall, is a singer songwriter from Toronto who is preparing for liftoff. His passion for music has led him to show off his talent on a Netflix television show called Lost & Found Music Studios. Vacay's single, "The Other Side" has received a lot of attention and has created a lot of buzz. His original lyrics and song-writing skills appeal to audiences of any age as he is a relatable up and coming Canadian star.
Attica Riots are an alternative rock band from Winnipeg. 102.1 the Edge nominated them for the best new artists at the Casby Awards. Also in the category were The Dirty Nil, Modern Space and Banners. Their hit single "Misery" showcases their undeniable talent. Their newest album Love, Sunshine & Hysteria, is the first step to the path of success for Attica Riots as they have been patiently waiting for the world to be graced with their alt rock tunes.
The Road Heavy is a rock and blues band from Aurora, Ont. According to an article by Canadianbeats Media, the payoff for the miles that this band has put on their tour van will be well worth the wait as their peak is approaching. In just a few years, The Road Heavy have toured the East Coast twice, and one of those tours was as a support band for Gilby Clarke. The band is anxiously waiting for February when they will join The Tea Party on their tour celebrating the 20th anniversary of their album, Transmission.
By: Julia Colavecchia