Skip to content
96.9 FM Radio Humber
"Radicalized" Vegan Parents Face Prison For Restricting Children to Vegan Diet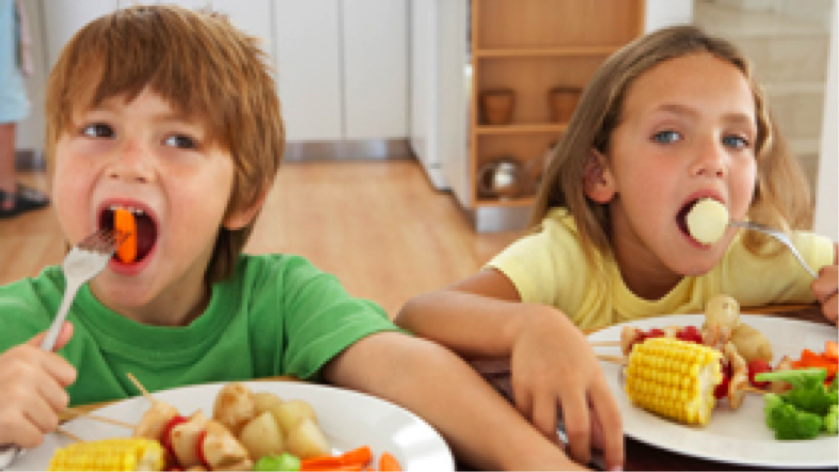 A recent report from The New Zealand Herald indicates that Elvra Savino of the political party Forza Italia has proposed a new law that could imprison "radicalized" vegan parents for providing their children with a vegan diet.
Read More

 
Getting to Know Brands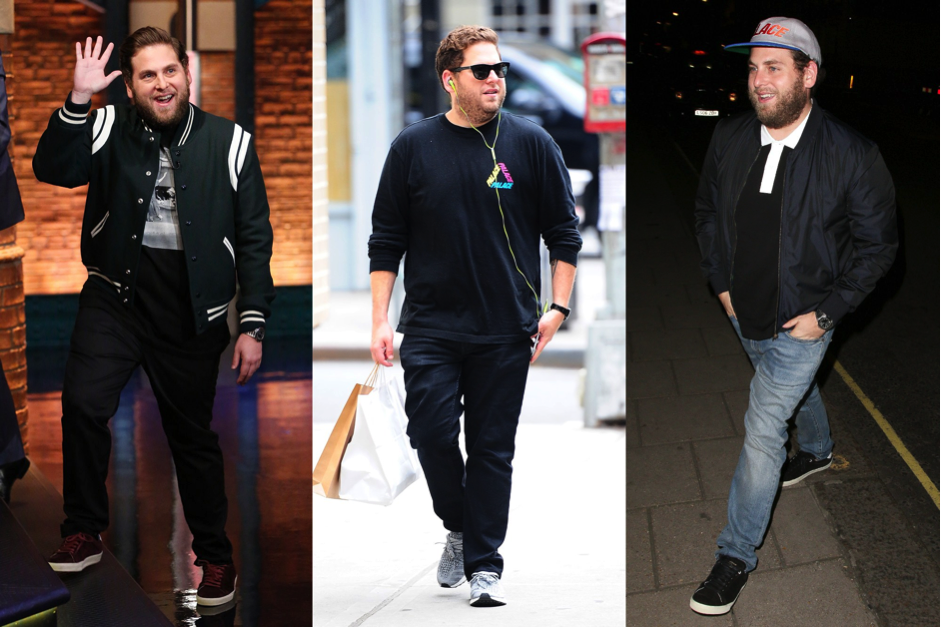 Welcome back! The last time we talked, I gave you the 411 on what streetwear is and Streetwear Essentials.
Read More