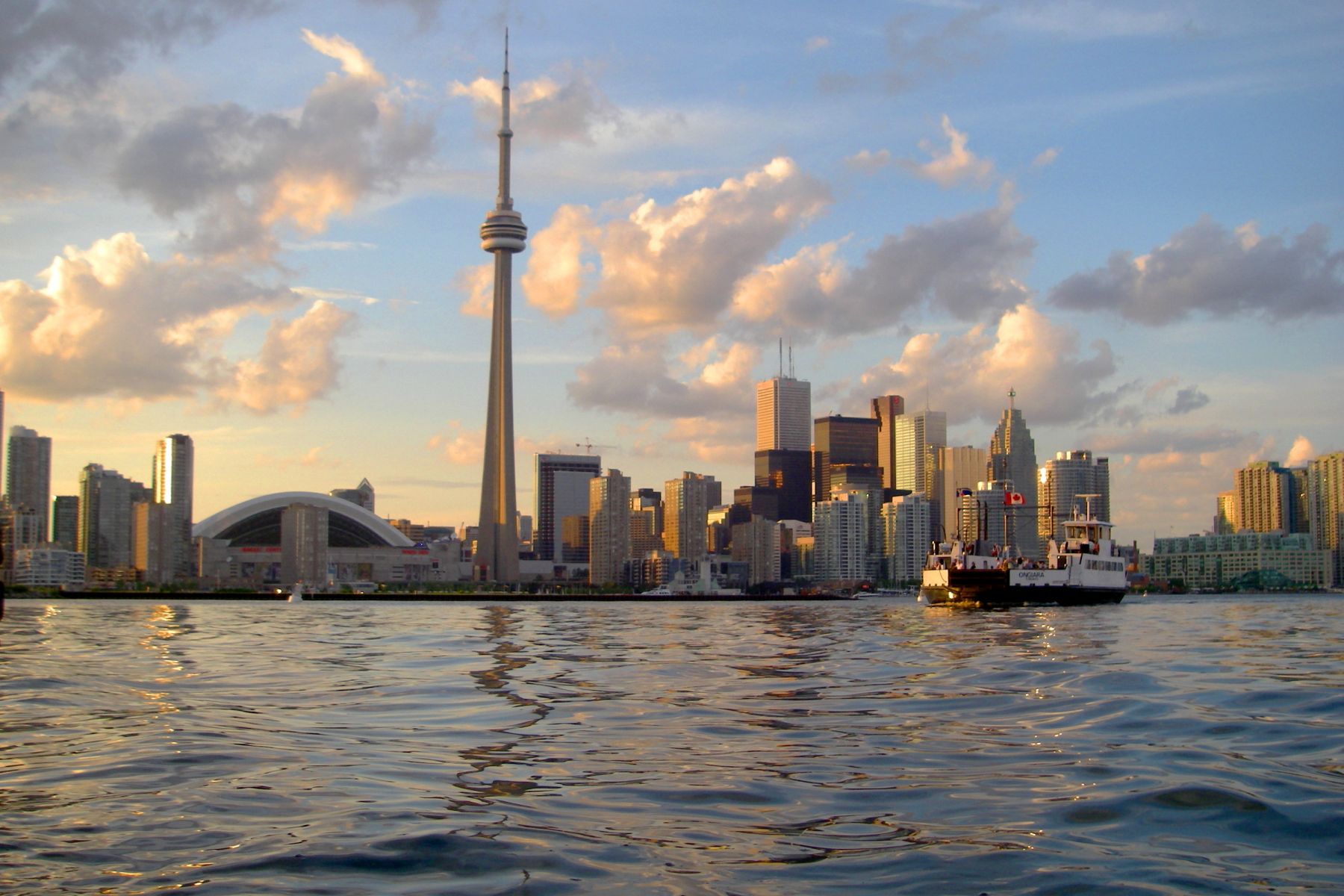 To a lot of people, summer is a time for family, friends and the adventures you go on with them.
August is prime time for an array of festivals and other events that allow for those kinds of memories, making it an ideal month to plan out some day trips.
With that being said, here are three events you should take on in your down-time.
1. Beats, Breaks & Culture: From the 18th-20th, head down to the Toronto Harbourfront Centre for a showcase of house music's next generation of Canadian acts. Lively music by the waterside is a summer staple in so many areas, and the artists at this years' event are bound to create a weekend to remember.
2. Taiwanfest: Celebrate the abundance of creative and culinary output that the countries of Taiwan and Japan have to offer. This is just one example within an endless stream of events that puts Toronto's diversity on display. End August off right from the 25th-27th near the Fairmont Royal York Hotel by coming with an empty stomach and an eagerness to dance the days away.
3. Taste of the Danforth: Canada's largest street festival. Averaging more than one-and-a-half-million attendees each year, it's no wonder that this year marks the festival's 23rd anniversary. It's a complete exhibition of food and free activities for all ages. And to top off this incredible package is the fact that it's completely volunteer-run. It is quite simply a fantastic mainstay in Toronto's vibrant community gatherings.
By: John Pattee