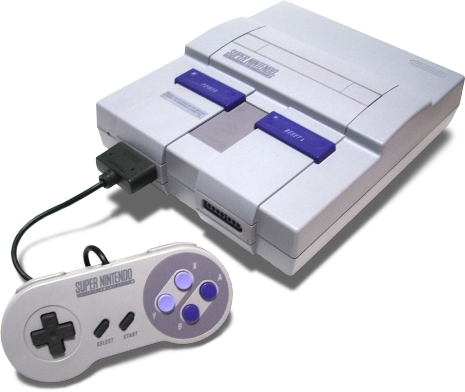 The headline seems a bit odd: why fall? Well, the nostalgia-inducing superpower known as Nintendo recently unveiled that they will be re-releasing the retro videogame staple that is the S.N.E.S. (Super Nintendo Entertainment System).
This second-coming of the console serves as a follow-up to last year's widely popular N.E.S Classic. Fans of vintage 16-bit gaming will get to indulge in 21(!) pre-loaded titles this time around.
Now, it's time to break down the three games you should devote your time to first once you pick up this all-time favourite console.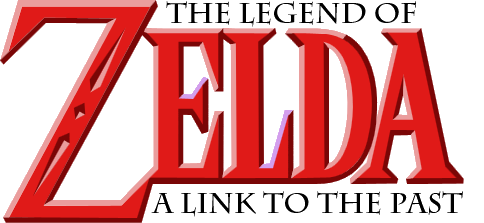 1. The Legend of Zelda: A Link to the Past: A bona fide, undisputed gem. Many fans argue this is the best release in a (pun intended) legendary series. It is an incredibly influential game in the world of fantasy, in-depth role playing games. This 90's hit is an inarguable must-play. 

2. Final Fantasy III: Yet another example of a longstanding collection of adventures that has captivated audiences for decades. Final Fantasy fuses turn-based combat with enamouring storytelling. A gorgeous and precedent-setting entry into this franchise.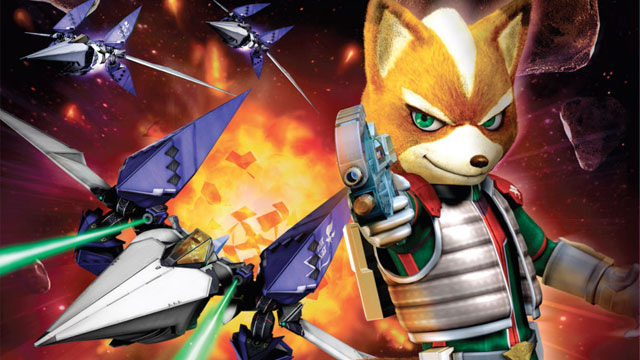 3. Star Fox 2: Seeing this game on the list begs the question: didn't this game get created and cancelled for release? It absolutely did, which is precisely why gamers of old and new need to take advantage of this unexpected and fantastic opportunity. Nintendo has generously 
If you want to take a look at the full list of games included on this upcoming system, here it is: http://www.nintendo.com/super-nes-classic 
Additionally, to bide the time before you get your hands on the S.N.E.S, check out three games suitable for a rainy day, courtesy of Radio Humber. 
By: John Pattee