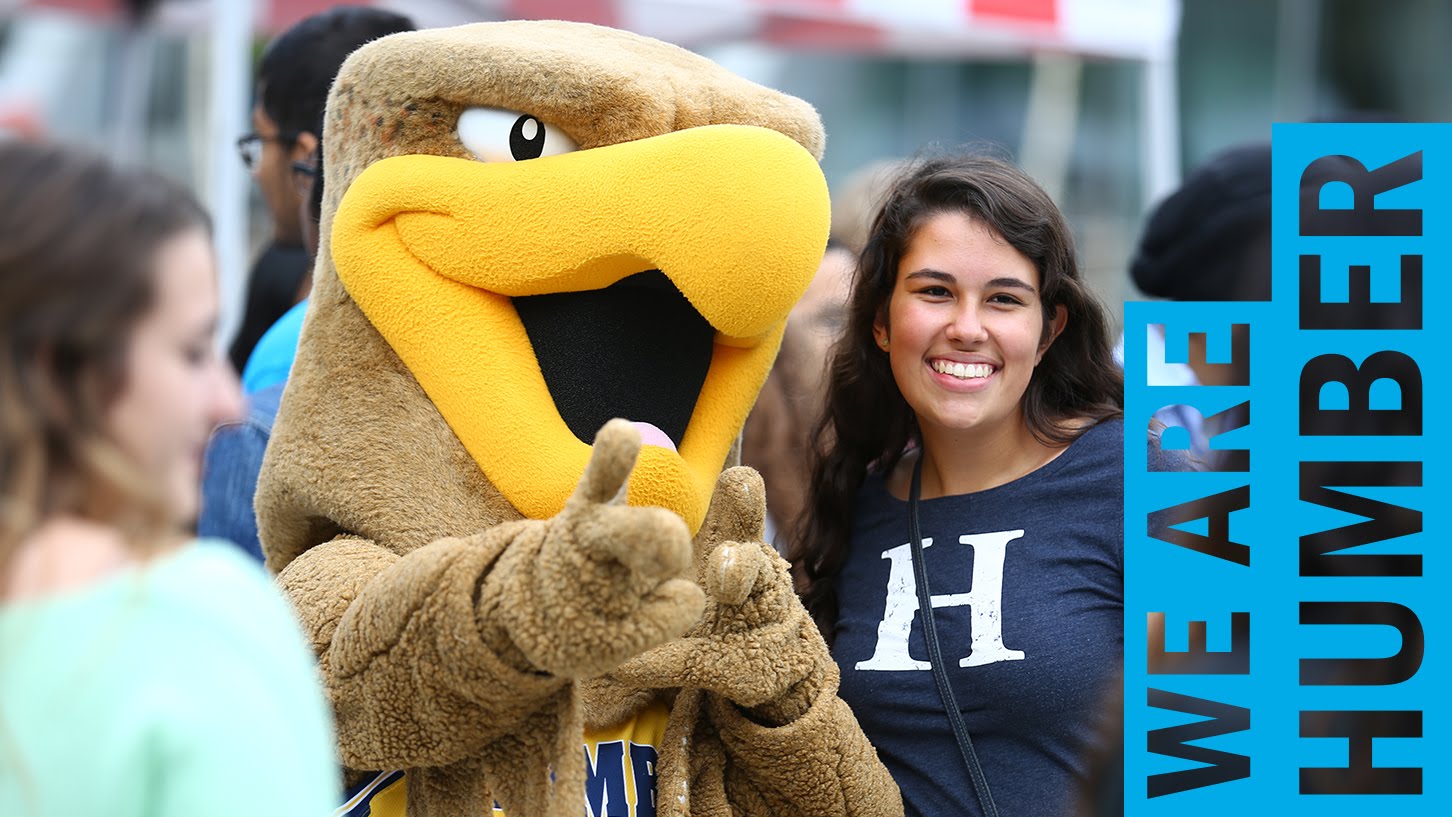 Summer has flown by with immense speed, and it's time to consider preparation for the upcoming academic year. This is especially the case if you are entering your first year of post-secondary education. 
Course selection and planning out living accommodations may be taking up your current schedule at the moment. However, there is another facet of college life that is coming up fast: orientation. There is more to this event than what some folks may have you believe, and a few reasons why this event is a fruitful one to attend.
1. Making Friends: Is this a cliché talking point used to motivate future students to attend orientation? Yes. Is it still an absolutely crucial component? Without question. There is a reason why this incentive is used generically, and that is because the value of a friendly, personal supporting cast throughout college is immeasurable. Whether it comes to group studying to improve your grades, or cathartic discussion when times get stressful, the importance of close friends can never be overstated. While it is impossible to totally guarantee that you will make friends at orientation, at the very least it increases your chances significantly.
2. Meeting Faculty: Yet another kind of relationship in college that shouldn't be underestimated. Your professors can obviously instill knowledge, but they can also serve as another source of motivation and morale. Even after your post-secondary education comes to a close, a positive connection with a professor could lead to opportunities in the workforce and/or simply having another friend. Now, what's a great way to kick off this potential connection? Meeting them at orientation before the academic year kicks off. Not being a complete stranger on the first day of classes can provide a massive leg-up
3. Familiarizing yourself with resources: This point is a lot less deep and meaningful. Quite simply, it's pretty useful to know where all printers are located when you're running around like a compressed ball of paranoia and stress trying to hand in your essay in the drobox on time. You'll get a tour of the campus, or at the very least the area of campus your program will be using most. Attending orientation for this reason alone is absolutely in the realm of acceptability. 
Sign up for 2017 orientation right here: http://humber.ca/orientation/
Here are some highlights from 2015, just to give you a preview of what's in store:
By: John Pattee