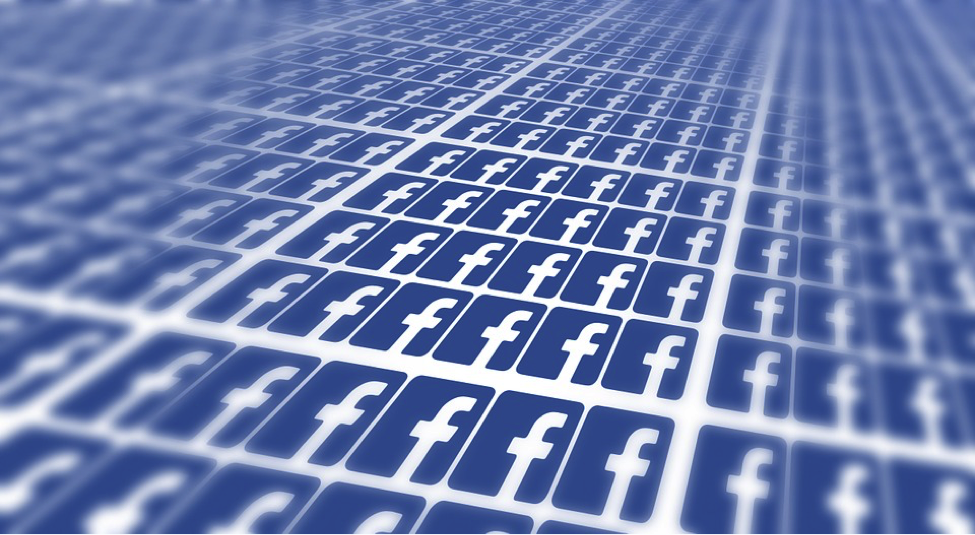 Facebook is losing users' faith due to relentless privacy scandal including the Cambridge Analytica scandal. 
With the customer base of more than two billions, it seems inevitable for Facebook to take advantage of its users to earn billion of dollars every year.
The most recent privacy scandal which was exposed by The New York Times shows that Facebook has intentionally provided device makers with users and their friend's personal data.
Those device makers possibly include Apple, Blackberry, Microsoft, Samsung, according to The New York Times.
So you are now completely unsafe on the Internet? Not completely true.
Here are three replacements for Facebook if you still want to be part of digital society but no longer want your information to be sold by Mark Zuckerberg. 
Vero
Vero is a social media app that functions similarly with Instagram and other image-sharing platforms. But what makes it stands out from the others is it does not obtain your data and completely ad-free.
Not until now, Vero has long been joined the list of possible Facebook and Instagram killers.
Considering the privacy factors, Vero is clearly a very promising candidate for you to change the way you share your daily moments with your friends in the digital era.
"We do not sell your information to Third Parties or use it for purposes unrelated to keeping the Service up and running for our users." Stated in Vero's privacy policy.
In a March 4 statement, Vero announced they have reached 3.5 million users and decided to extend "Free for life" offer.
Users can still register a free account on Vero, but this feature will soon be no longer due to the high volume of registrations.
Right now Vero is only available on iOS and Android devices.
Mastodon
Mastodon is a social network based on open web protocols and it's totally free.
Mastodon has a quite Twitter-like interface with 4 columns, the first one is for you to create a status or uploading an image, the second is your news feed, the third is your notifications.
New users might find Mastodon a bit confusing, but give it time you will start to like it.
On the website, its developers promised Mastodon is a non-commercial product and they also guaranteed that there would be no "advertising, no data mining, no walled gardens."
Mastodon is available on web version, iOS, and Android devices.
Ello
If you are a heavy Instagram user, but really want to try something new and more private, you should give Ello a try.
Ello has been among social media networks for three years, but it really emerged quite recently when Facebook demands its users to use their real name for their accounts.
The platform is merely about art and creativity, hence, it created a large, popular community for artists, and creative people to share their works and get attractions.
Ello is an ad-free platform so you won't have to worry about popups and banners taking over half of your screen.
It also refrains itself from selling users' data to third parties.
Ello is available on Web, iOS, and Android.
Kenny Tran