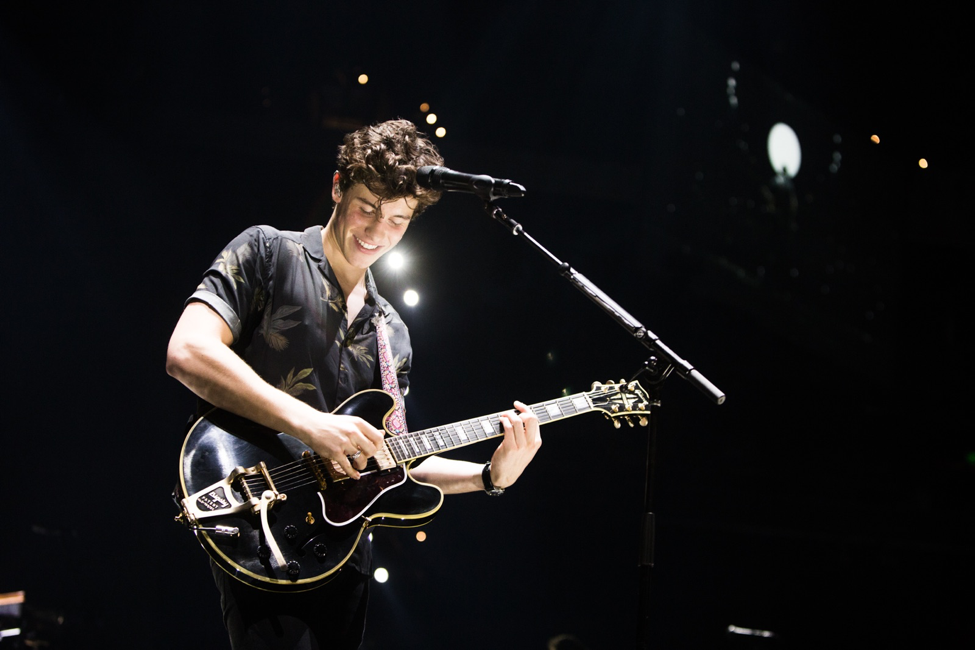 2018 has been a landmark year for Shawn Mendes. He made Time magazine's annual list of 100 most influential people of the year. His song "There's Nothing Holding Me Back" earned him a Juno for Single of the Year in March. Less than a month later, Mendes was in England performing at Queen Elizabeth's 92nd birthday party.
To top it all off, his latest album Shawn Mendes is headed to the number one spot on the Billboard 200. The numbers are not official until the end of the week, but Billboard predicts that the album will earn sales of over 165,000 units in its first week.
While these numbers would represent Mendes' strongest first-week sales, both of his previous efforts also made it to the number one spot. He is one of few musicians to earn three number one albums before the age of 20.
Critics are lauding the album as Mendes' most mature and versatile record to date. The Independent gave it 4 out of 5 stars, saying it "moves beyond stereotypical relationship woes and goes for something more personal." NME called the album's rock and funk sound "a bright and bold new direction".
The album's lead single, "In My Blood", is a deeply personal account of Mendes' struggles with anxiety disorder. In an interview with the Dan Wootten Podcast, Mendes stated, "the point of the song is that no matter how long (anxiety) lasts, you can come out the other end stronger and you come out of the other end always." The album also features a collaboration with DJ Khalid entitled "Youth", inspired by the Manchester terror attacks of 2017.
A world tour to promote the album will begin in New York City on June 1st. The tour will include a secret concert in Toronto, for which the date and location remain undisclosed. 
Click here to check out the "In My Blood" video.
Click here for more information on Shawn Mendes' touring schedule.
Jon Lowe