By:JC Pasqua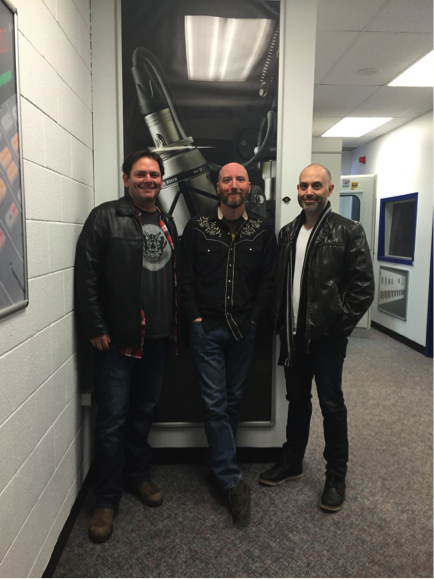 TORONTO - Folk/rock band Newport Electric visits Humber College North Campus yesterday for an exclusive interview. London locals John, Roger, Dusty, Steve and Pete stopped by campus on their way downtown for a "gig". The group played Wednesday night at the Horseshoe Tavern on Queen West where they will be "working hard to be your second favorite band".
Originally known as "Old Man Winter", the group changed their name to pay homage to a monumental moment in music history. In 1965 Bob Dylan played electric guitar at the Newport Folk Festival, something unheard off at the time. Although Dylan received a lot a backlash from his actions it became an important part of music history changing the future of music forever.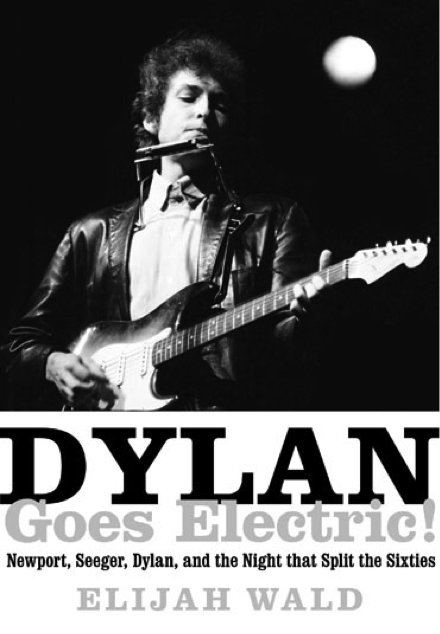 There first album As It Goes, released in 2015 was a point when Newport Electric was first emerging as a band. Since then the group of three has become a group of five and really started coming together as a musical group. Look out for their second album which is set to be released this year. They describe the upcoming album as "a step forward for our band" which will be the product of Newport Electric becoming "more of a band".
Catch Newport Electric at www.NewportElectricBand.ca or their Twitter account @newportelectrik.