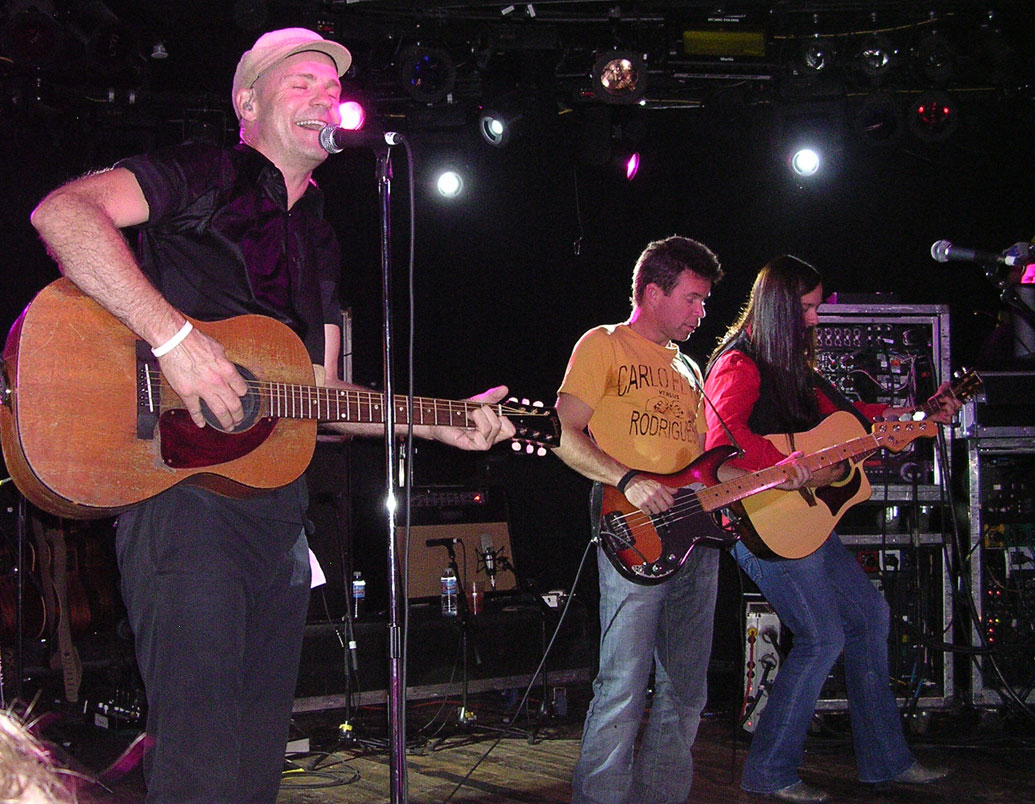 By now, the country-wide psyche towards the Tragically Hip is one of intensely mixed feelings. This mainly comes due to lead singer Gord Downie's widely publicized battle with terminal brain cancer.
With this devastating news came a sentimental and triumphant final tour for the legendary Canadian collective. However, it's understandable that some fans may wish for more, not willing to let the idea of the band go.
Well, a small but important piece of those wishes will be briefly fulfilled on September 8th.
"Long Time Running" is a visual documentation of the final hoorah. A behind the scenes peak into the immense and emotionally difficult work that went into the last nationwide tour in 2016.
While it is a deep look at Downie's struggles and determination, director Nick de Pencier made sure to showcase something bigger than the band.
Long Time Running is also about an inseparable relationship. A longstanding marriage between Canada's people and "Canada's band."
A snapshot of numerous major Canadian cities seem to be apparent in the trailer, showcasing the immeasurably loyal fanfare that The Hip have accumulated over the decades.
The documentary is slated to premier at the world-famous T.I.F.F..
Whether it is at the event itself, or by witnessing it from potential further release afterwards, please watch.
No, it isn't a new tour, nor a new album or any other sort of musical project. But it's something. And for one of those most significant building blocks in modern Canadian culture and spirit, something is enough.
By: John Pattee