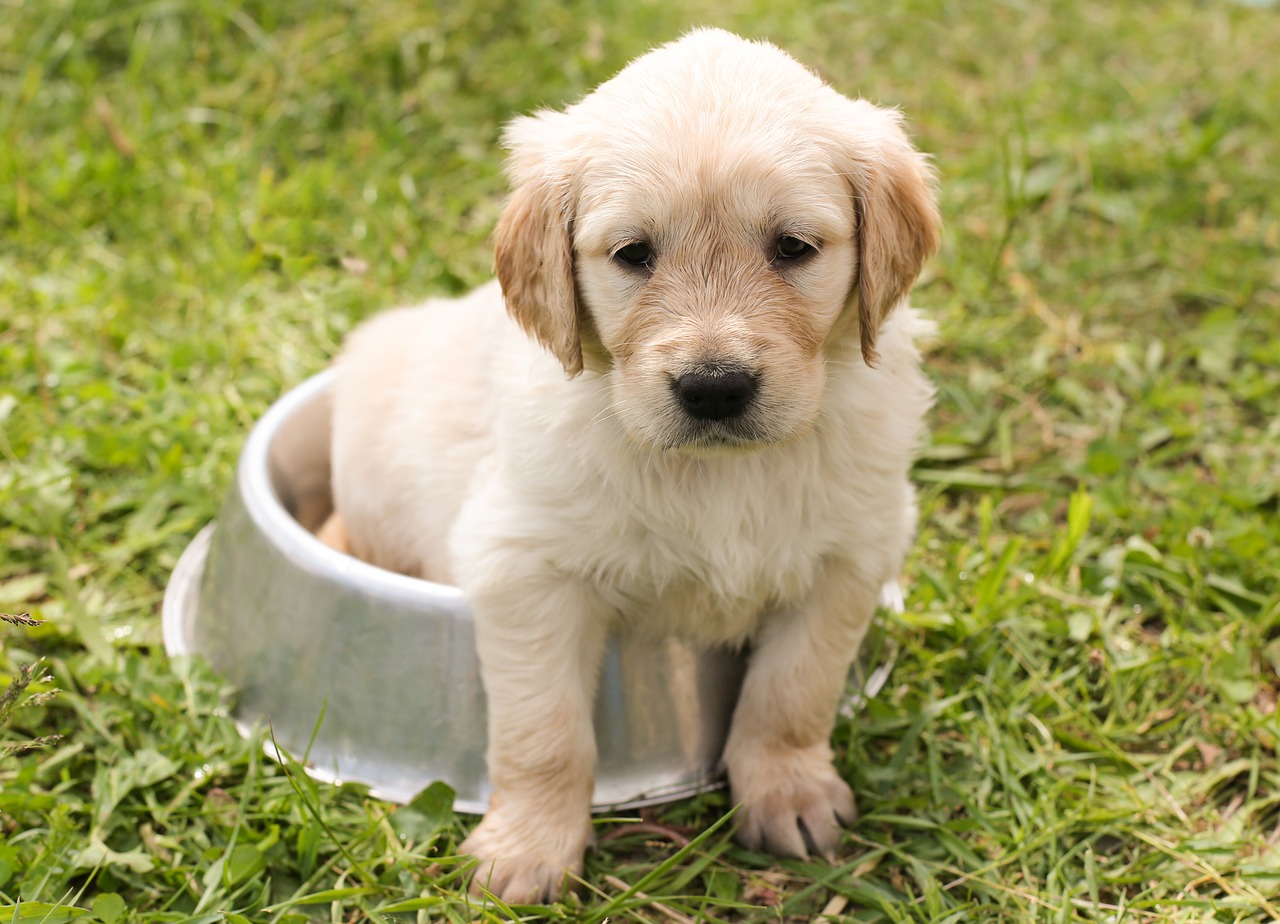 The perfect day: The sun is shining, you're sitting on a patio drinking a refreshing beverage and petting your puppy in a beautiful city- Toronto. Yes, this perfect day is a reality, even if you have your furry friend by your side.
Although dogs are not technically allowed on Toronto patios that serve food or drinks, dog-owners regularly go to places that are comfortable and open to welcoming their pooch.  Most of these patios provide your puppy with a shady area where you can tie him/her up.  The best pet-friendly patios also grab your dog a bowl of water to keep them hydrated, especially during those hot summer months. 
Next time you're looking for a perfect patio day, check out these dog-friendly patios:
Left Field Brewery- 36 Wagstaff Drive: is a brewery started by a husband and wife with one simple philosophy: great beer is about great taste and good times. Not only does the brewery create flavourful beer, but they welcome all pups.  They even have a very cute basset hound named Wrigley who the team considers to be the Head of Security and Customer Relations. 
The Longest Yard- 535 Mt Pleasant Road: is the perfect spot for casual dining.  They offer affordable food options that are not only delicious but also healthy and nutritious. They offer weekend brunches and traditional draught beer as well as cocktails.  The Longest Yard staff are dog-lovers and welcome your pooch to sit on their outdoor patio. 
Sassafraz- 100 Cumberland Street: provides guests with a fine dining experience with a French-inspired Canadian cuisine.  Although outdoor patio seating is very limited, Sassafraz welcomes dogs and provides them with a bowl of cool water. 
Barque Smokehouse- 299 Roncesvalles Avenue: is the home for carnivores.  They serve all of the best BBQ and even offer a meat platter for anyone to enjoy the ultimate BBQ meat experience.  They have a picnic table just outside of their doors where both you and your pup can indulge.
The Black Bull Tavern- 298 Queen Street West: provides guests with a pub-style experience with onion rings and burgers being their most popular choices.  They have a fencing area where pet-owners can choose whether they want their pooch inside or outside the gate.  The wait staff are consistent with hydrating the puppy-guests to keep their tails wagging.
By: Julia Colavecchia