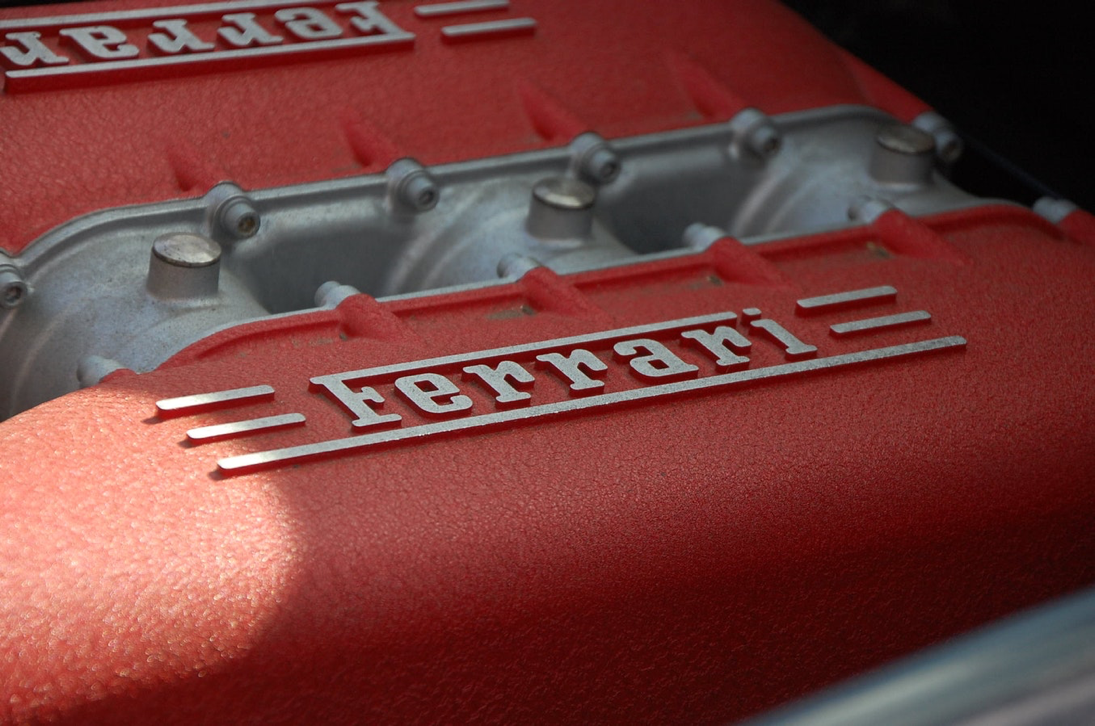 The Italian luxury sports car brand, Ferrari, made an absurd mistake while promoting this weekend's Formula One race in Montreal.
The racing division of the Italian car manufacturer published a 38-second clip on Twitter on Tuesday with the caption "Montreal, Canada".
The funny thing is the footage was entirely filmed in Toronto with all of the Six's famous landmarks including CN Tower.
The clip that mixed up two largest cities in Canada, quickly captured online community's attention and people went ridiculously furious.
The footage has more than 47,000 views just few hours after publishing and got thousands of retweets.
But Twitter users did not let it loose easily with continually mocking retweets and memes.
Scuderia Ferrari, the racing team of the Italian car brand, quickly took down the post and replaced it with an actual Montreal promoting clip a few hours ago.
"You spotted it immediately! Sorry guys," Scuderia Ferrari wrote in a post to re-upload the right video. "We posted the wrong video, here is the right on,"
The geographic error by Ferrari was made ahead of the Canadian Grand Prix, which is set to take place in Montreal on June 8,9 and 10.
Hopefully, the Italian Racing division would not make this mistake again and show up in Toronto instead of Montreal where they're supposed to compete.
Kenny Tran