Rejoice soccer fans because finally, the greatest sporting event in history is coming to Canada. As of June 13th, 2018, the 2026 world cup will be held by the United States of America, Mexico, and the great white north aka Canada.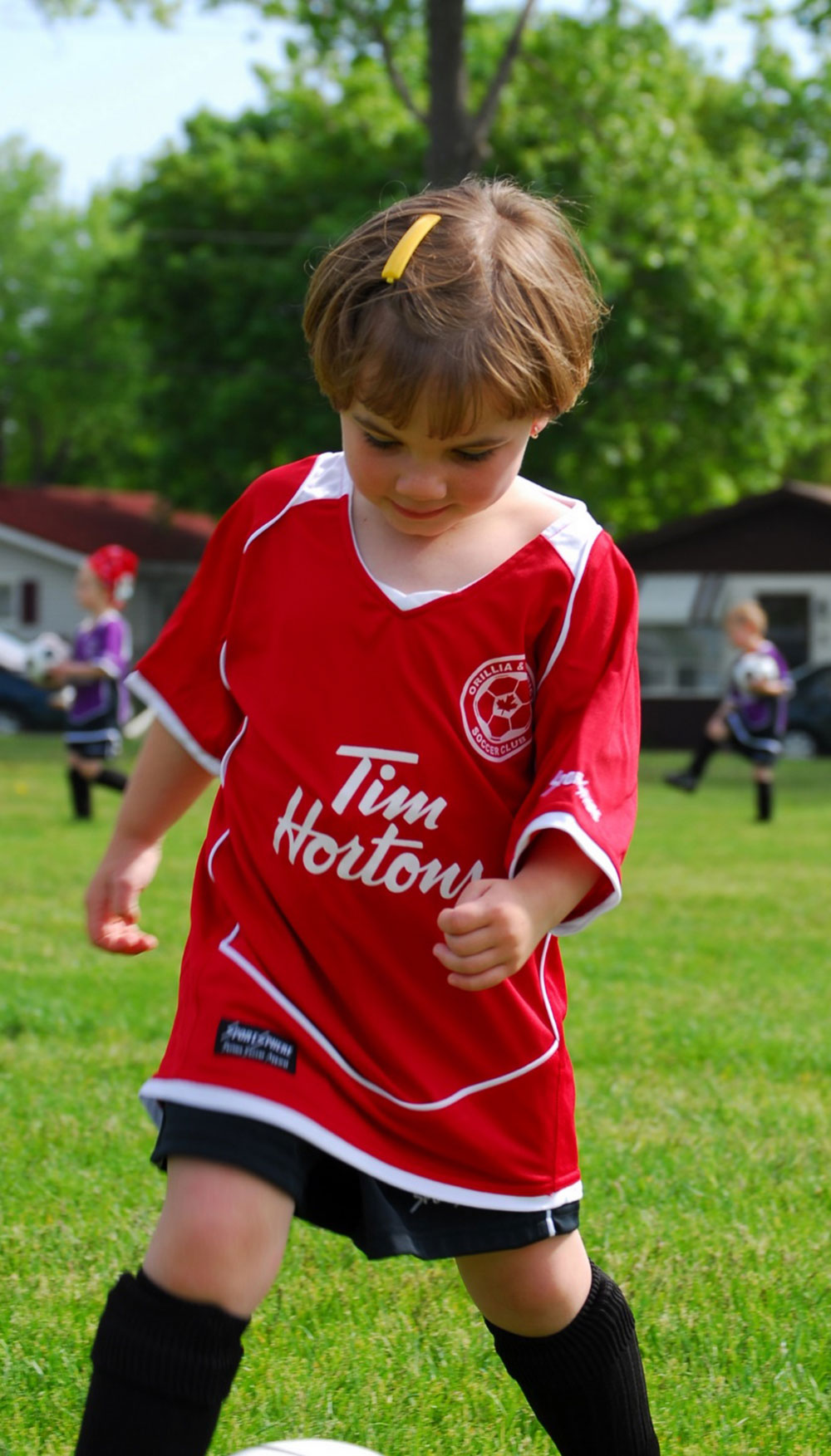 First, we have to talk about how historically terrible Canada has been in international soccer competition, most specifically the world cup. Since its inaugural championship in 1930, the world cup has been held every 4 years without fail. Aside from the 1942 and 1946 world cups which were scrapped because of World War 2. That leaves a total of 20 tournaments in which the world's finest soccer players compete for their country to be called the best of their time.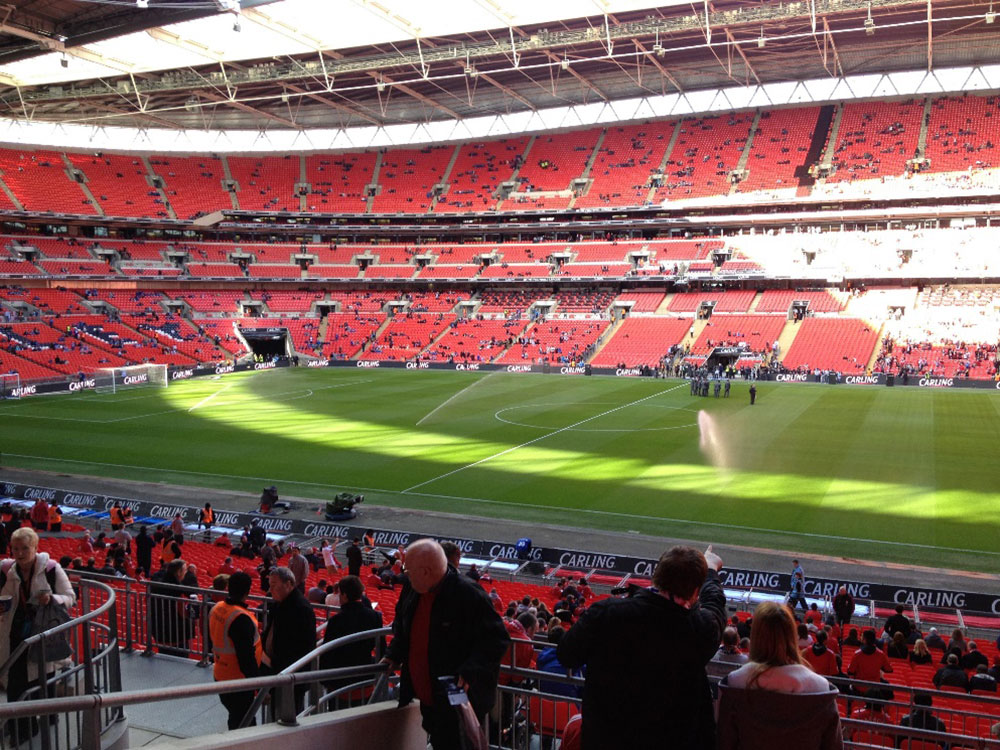 In these 20 tournaments, Canada has qualified a total of, a single time. 1986 in Mexico after successfully beating Honduras to claim their spot, Canada was placed in a group with the Soviet Union, France, and Hungary. In which they compiled a record of 0 wins and 3 losses, where they have outscored a total of 5 – 0. With the World Cup set to come up north in 8 years, we have a lot of work to do before we can call ourselves a legitimate team.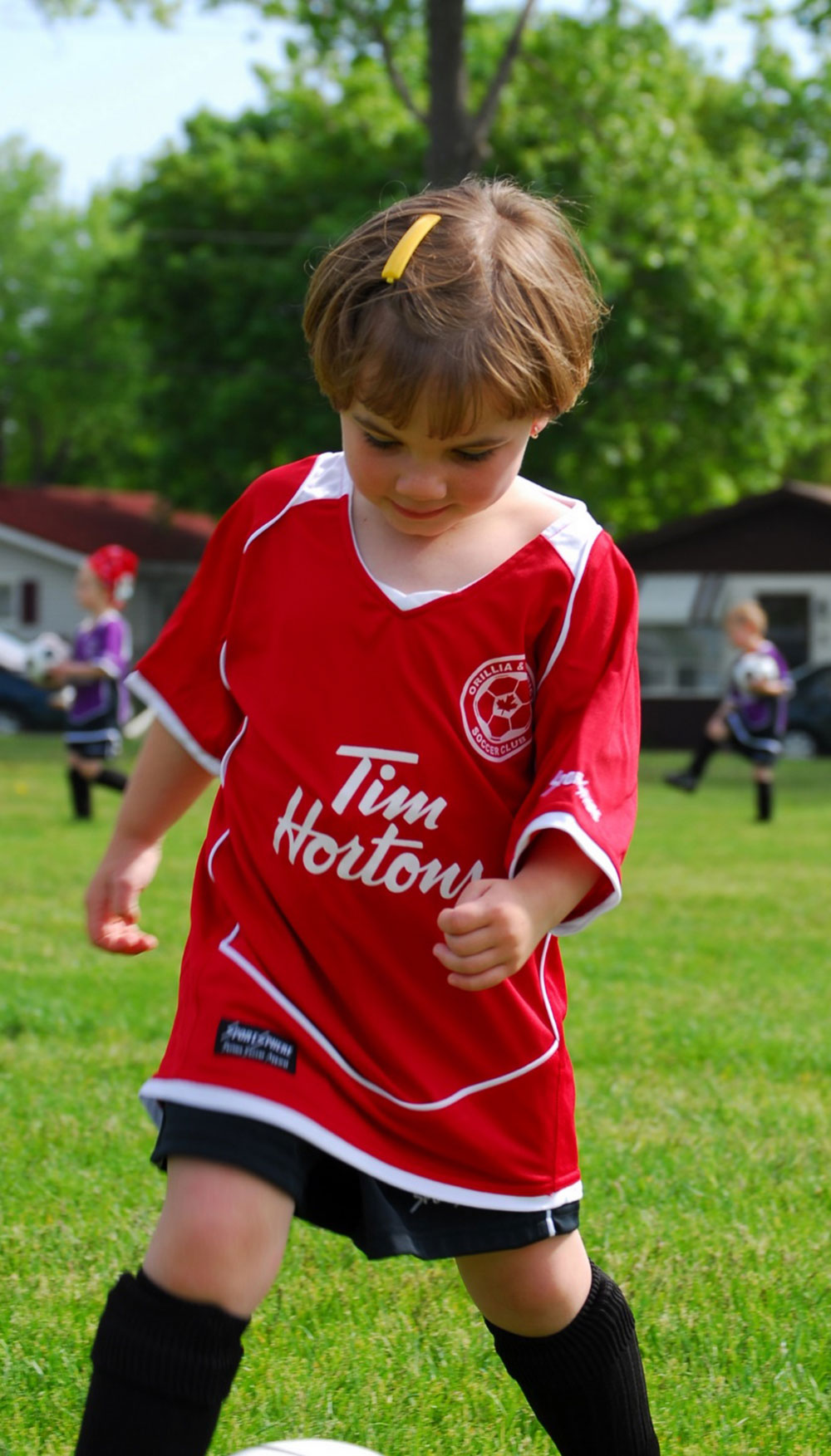 The news so far suggests that Canada will be granted a spot in the tournament without having to qualify. However, there has never been three host countries for the event. In the case of which of the United States, Mexico, or Canada, doesn't deserve a spot, the answer is clearly Canada. With the tournament increasing to 48 countries from the current 32 we can rest easy and hope Canada gets its spot. Maybe this time we might even score a goal.
– Paul Cavarretta