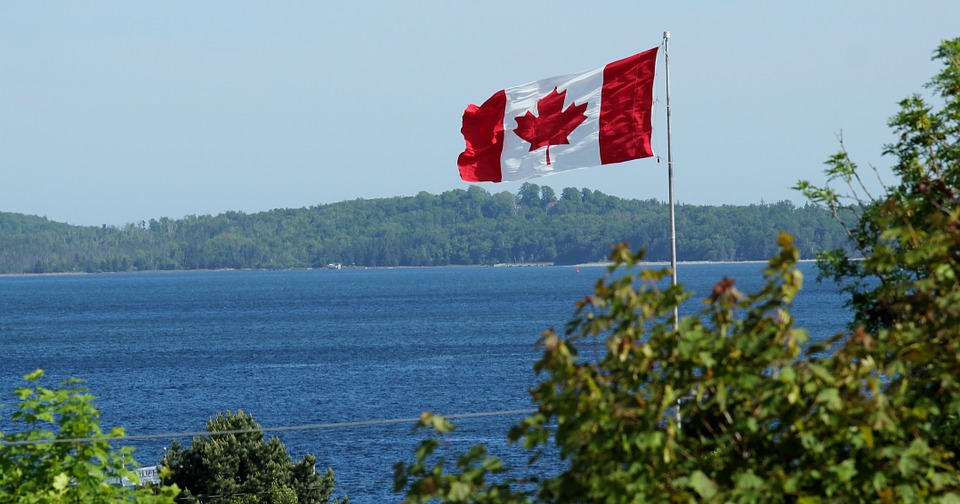 The beautiful and varied natural spaces within Canada can be taken for granted by many. But with Canada's 150th birthday on the horizon, the government has made Park Canada passes free to all. Now, there is really no excuse to avoid the wonderful national parks and conservation areas that our beloved country has to offer this summer (and the rest of the year).
1. Bruce Peninsula: This gorgeous area is located on the Georgian Bay shoreline, in the town of Tobermory, Ontario. Intricate cliffs and crystal-clear waters provide visitors with nothing but beautiful landscapes to explore and hike along. The park also has "yurts", which are sturdy, wood tent-like structures that campers can rent out for an incredible weekend away this summer.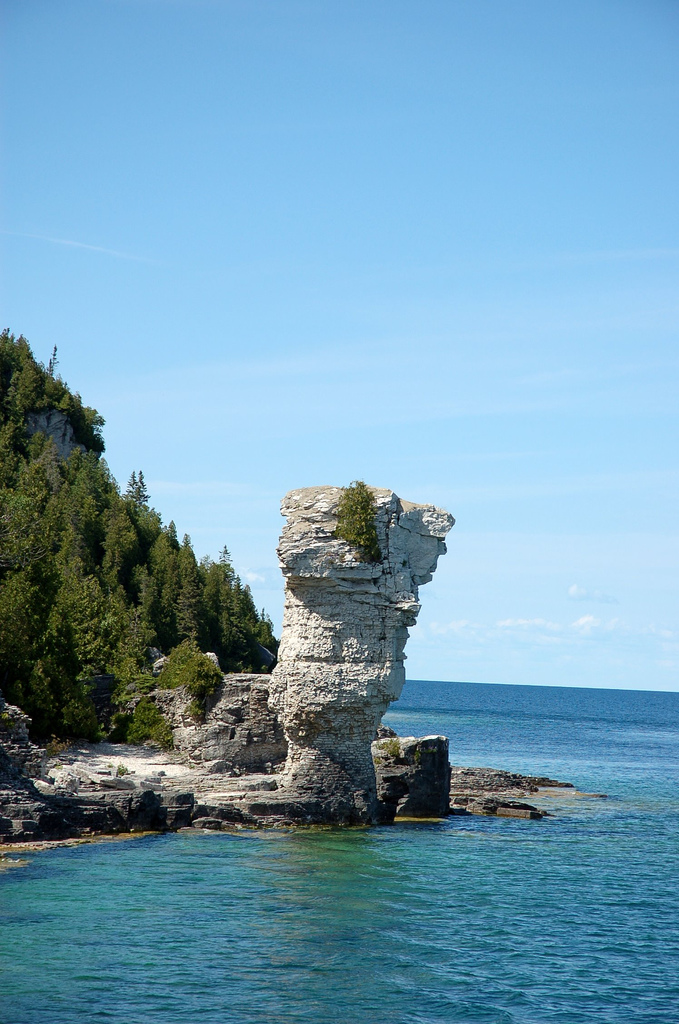 2. Georgian Bay Islands: Not too far from the Bruce Peninsula, this park requires a small, scenic boat trip to reach. Once you're there though, the island offers the opportunity for either relaxation or an outlet for more active visitors. From picnicking to biking and swimming, the islands park is a versatile destination that is sure to be a popular spot for those with the free parks pass.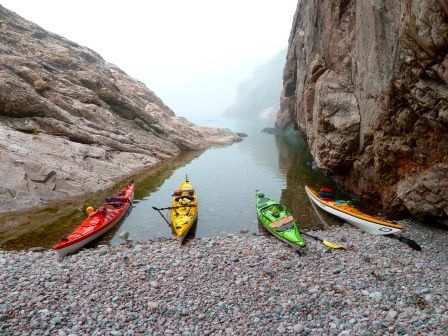 3. Pukaskwa National Park: A hiker's dream. Pukaskwa is filled with trails to explore in low and high spaces. Those who are enamored with trekking waters will love the kayaking opportunities that are available as well. Plan to visit here with the intent to be active and adventurous.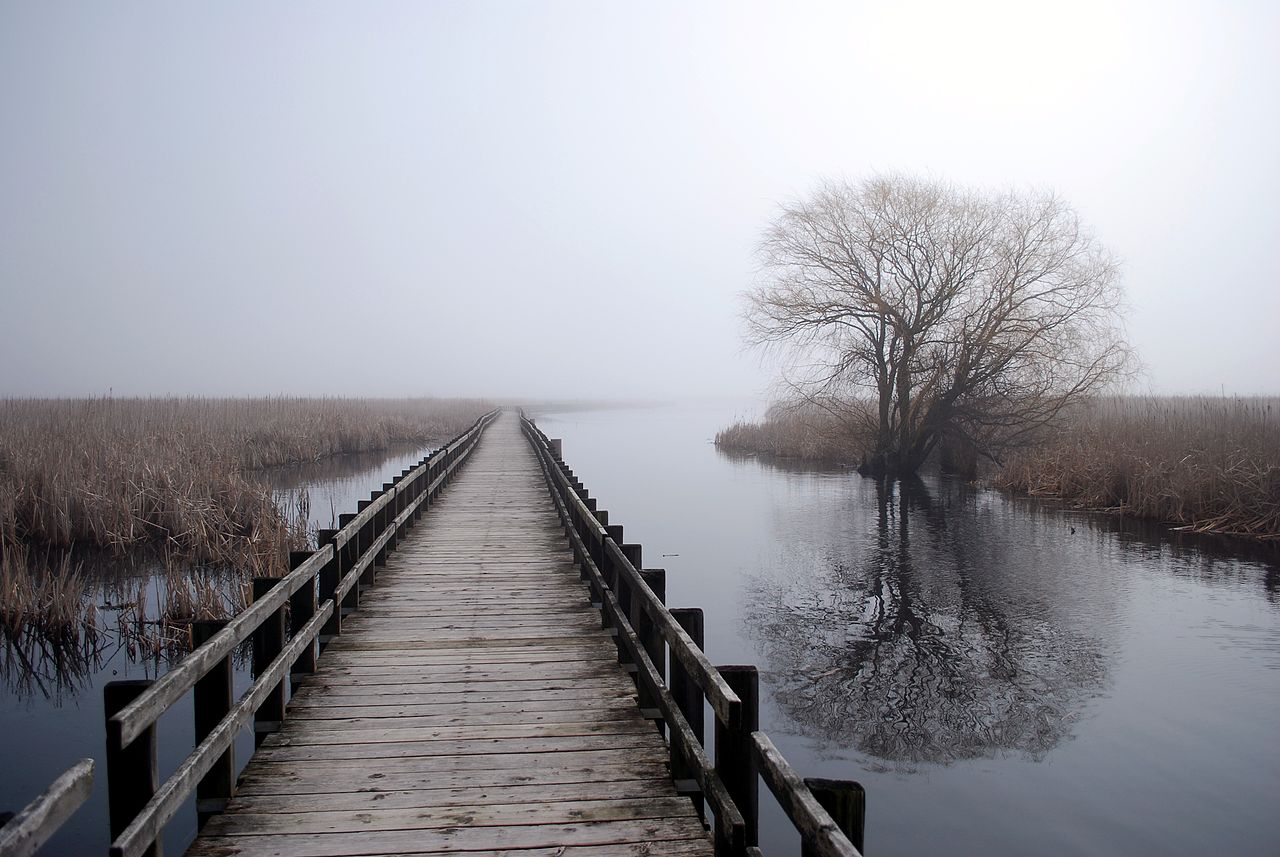 4. Point Pelee: For those seeking a laid-back day trip with bird watching and picturesque tours, Point Pelee will be sure to please. A full experience of the park is usually easygoing compared to others, making this ideal for families or friend groups to explore.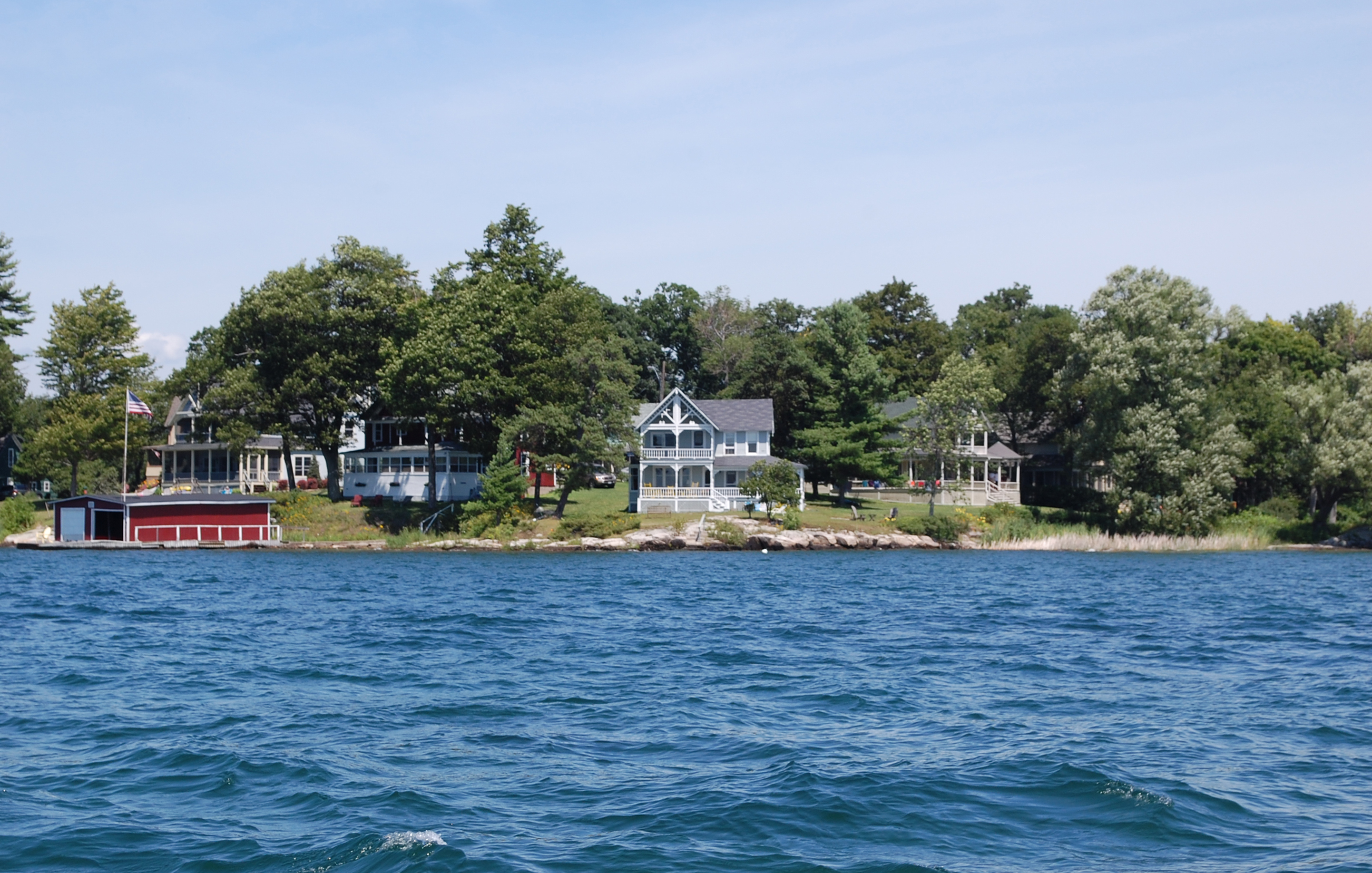 5. Thousand Islands National Park: Located right beside the U.S./Canada border and not too far from Kingston, Thousand Islands National park has versatility. With either island campsites, or on-land sites near town, the park allows for a host of different views and experiences to behold. Those looking for a site that requires less camping equipment can book a "oTENTik", a cabin and tent hybrid. However, that will cost extra of course.