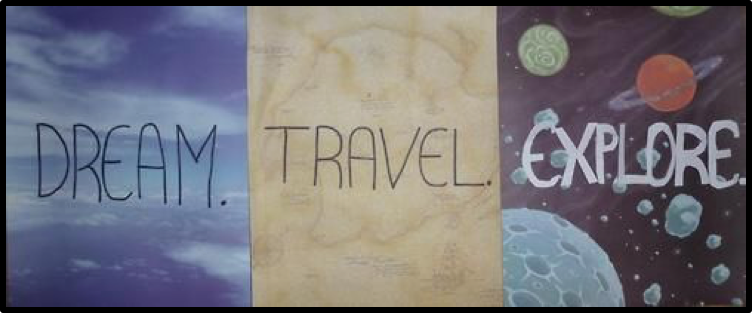 Photo: Pinterest.com
By: Kaley James
As summer approaches, we are making plans and getting ready to celebrate the end of the school year. Let's take a look at a few tips on how to make the best out of our travels!
1. Be patient
Don't sweat the small stuff! Things are going to go wrong no matter what, take a deep breath and go with it. These things usually make for the best stories of the trip!  
2. Ask the locals
Local people know where the best restaurants, entertainment, and adventure spots are. Who knows, maybe you'll make some friends along the way too.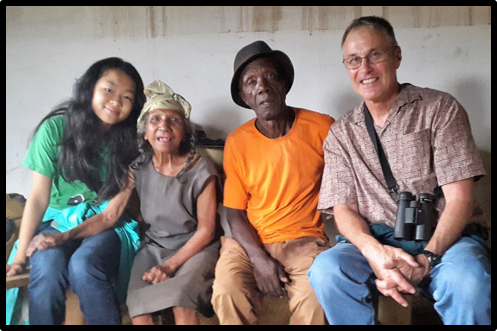 Photo: Ramartour.com
3. Hide some extra cash
Money is one of the most important things when travelling. Just in case, stash some around your belongings you never know when you might need it.
4. TAKE LOTS OF PHOTOS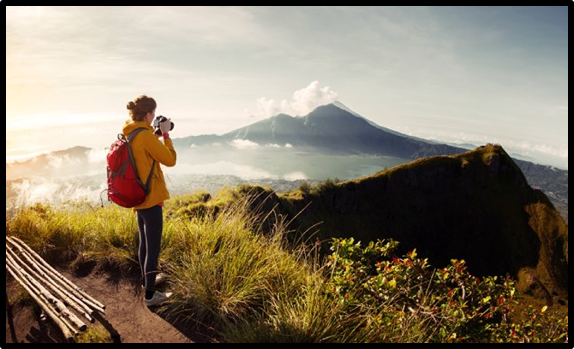 Photo: wanderlust.co.uk
You may only see this place and meet these people once in your lifetime. You are going to want to remember it forever. Don't forget to bring extra batteries and SD cards too!
5. Keep an open mind
Lifestyles of others are always going to be different than yours, be respectful, embrace them and learn from them. You never know what you'll be able to experience!
6. Be cautious, but don't be afraid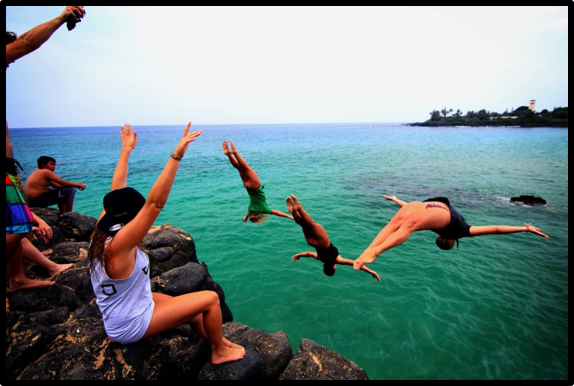 Photo: Tentree.com
Obviously, if it seems like a 'sketchy' situation try to avoid it, but don't miss out on opportunities because you are afraid. Take some precautions and enjoy yourself!
7. Pack less
You don't want to have to carry a lot around with you. Also, plan your outfits out ahead of time, its saves time in the mornings and helps keep you prepared during the day.
8. But! Pack extra underwear
You never know if you're going to need them!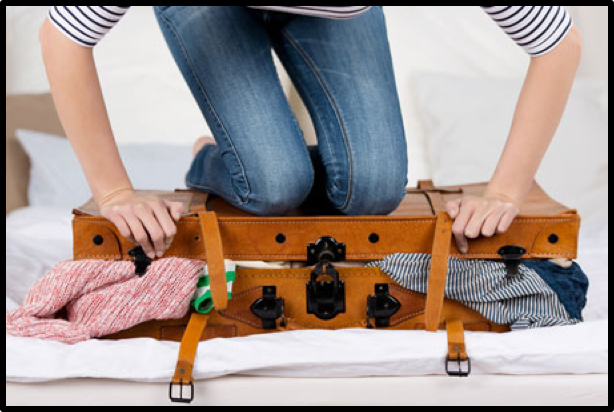 Photo: NowShip
9. Wear sunscreen!
A sunburn is never fun, plus you want to be cautious about being in the sun all the time, just be aware of what you are doing that day and bring some with you. Travel sized sunscreen is a lifesaver.
10. Don't forget travel insurance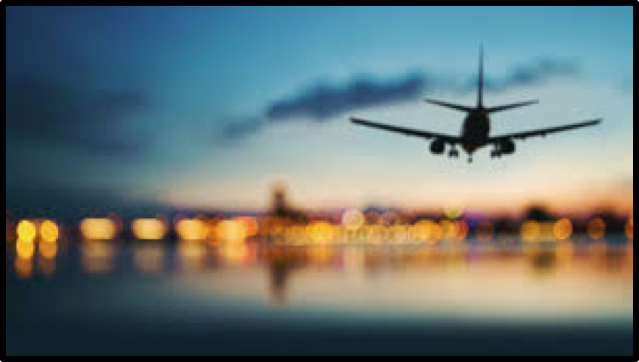 Photo: Travelocity.com
A medical emergency can ruin your trip and cost A LOT of money, make sure you're covered so you don't have to worry.
Want more tips?
Check out these links:
https://expertvagabond.com/best-travel-tips/